The marina 'de Vioolsleutel' is a common term inside and outside of the beautiful city called Amsterdam. De Vioolsleutel is a warm and social marina which stands for safety, fun, spontaneity, costumer focus and personal attention, even when outside of the marina. The marina is close to IJburg / Diemen and is easy to reach.
Our marina really focusses on her service. We can take care of any boat related issues if desired. We offer several packages of our own service and maintenance at our workplace for your boat and engine.
We can also provide expert advice on any boat related case. The other option is to fix the issue yourself at our weekly shed on the side of the water either indoor or outdoor.
We can hoist up to 7,5 tons - only by appointment
to the center & canals of Amsterdam
to the IJsselmeer
(Oranjesluizen are available 24/7) 
We offer different kinds of winter storage: in the water, sealed or unsealed stored outdoor or stored indoor in our shed.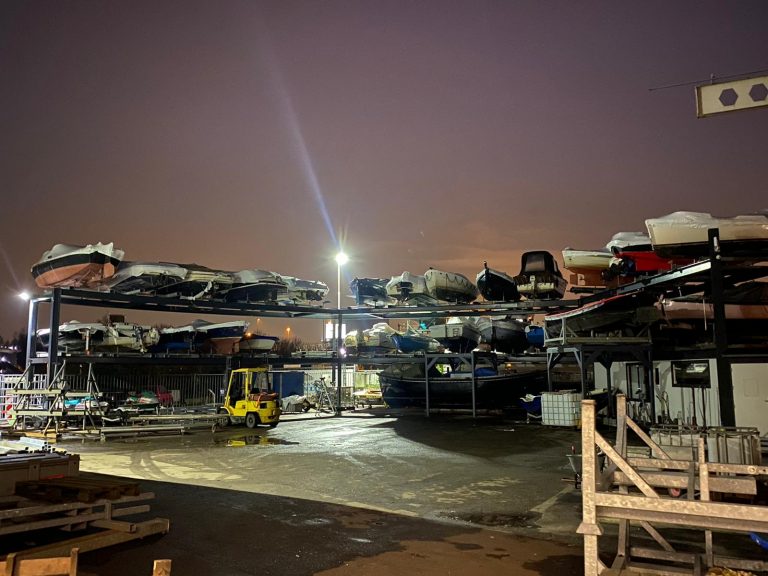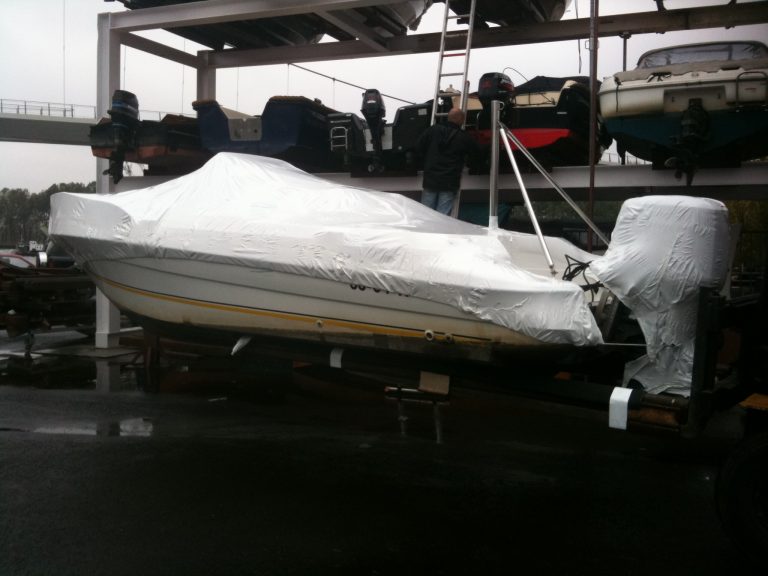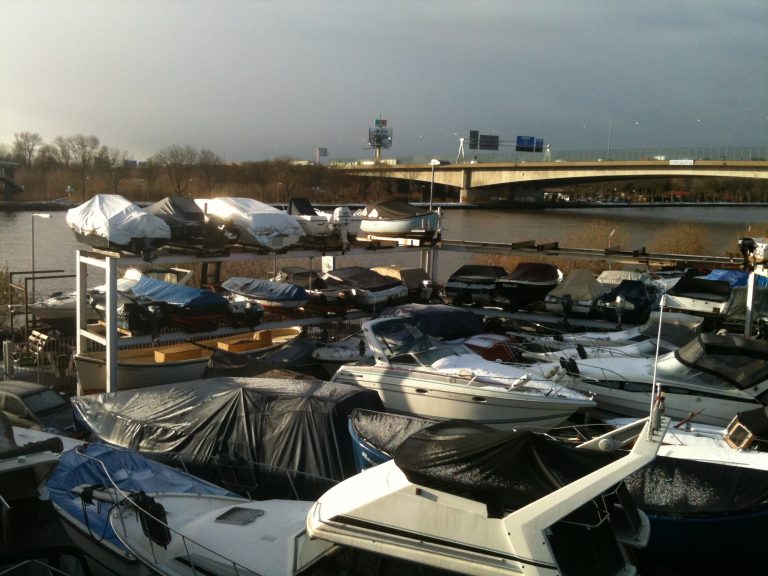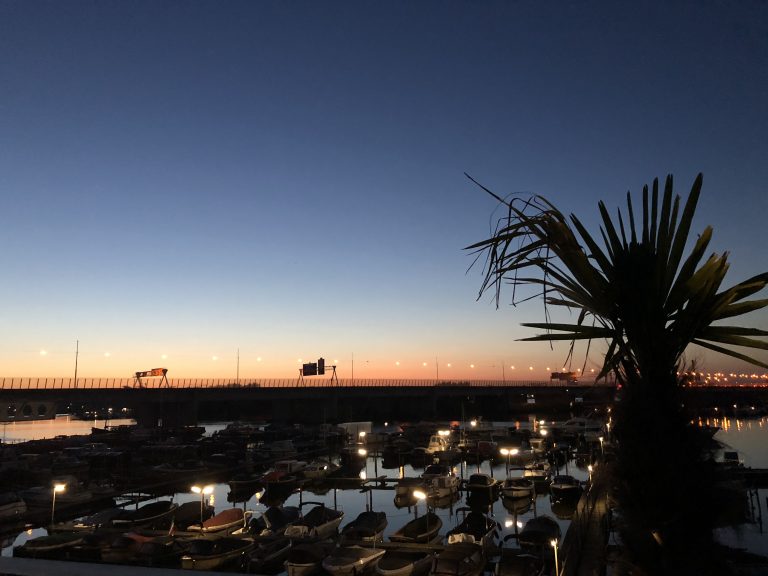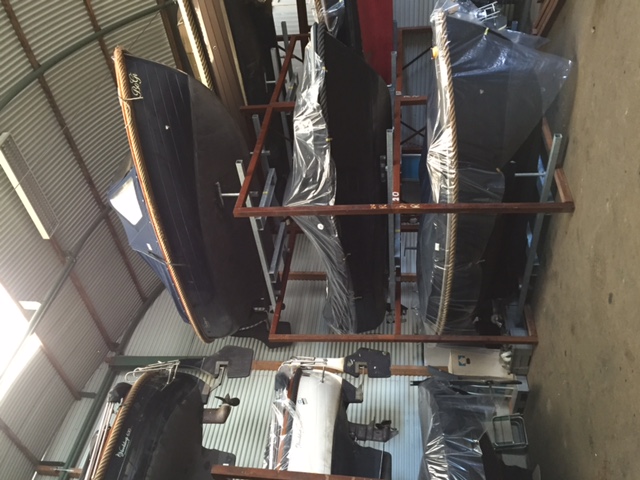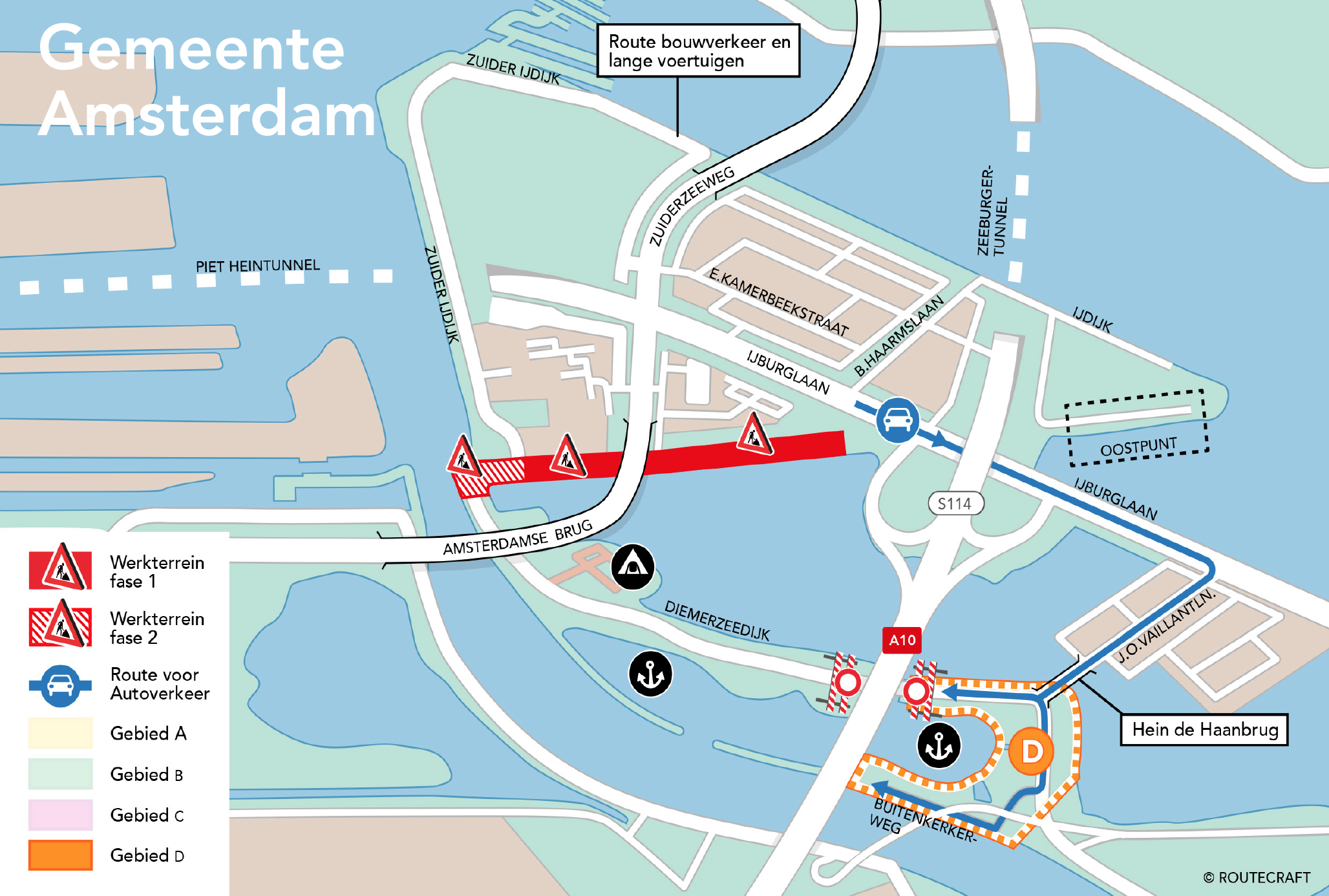 Directions
1. Take the exit S114 Zeeburg on the A10.
Turn right at the bottom of the exit and drive onto IJburglaan in the direction of IJburg.
Turn right after approx. 700 m of the intersection IJburglaan/J.O. Vaillantlaan and follow the J.O. Vaillantlaan.
Continue driving straight when at the end of the street (after about 350 m) towards the Hein de Haanbrug.*
Continue to drive straight on the Hein de Haanbrug*
Turn left or right, depending on your destination, after approx. 170 m (past the bridge) so you will drive towards your destination.
* A weight restriction applies to the Hein de Haanbrug. It is not allowed for heavier vehicles (max. 25 tons, 10 tons axle load) to use this bridge. The heavier vehicles must, in consultation with the municipality, use the diversion to area C during phase 1.
Do you have any questions or would you like to get in contact? Get in touch with us by filling in the form below and we will respond as soon as possible.